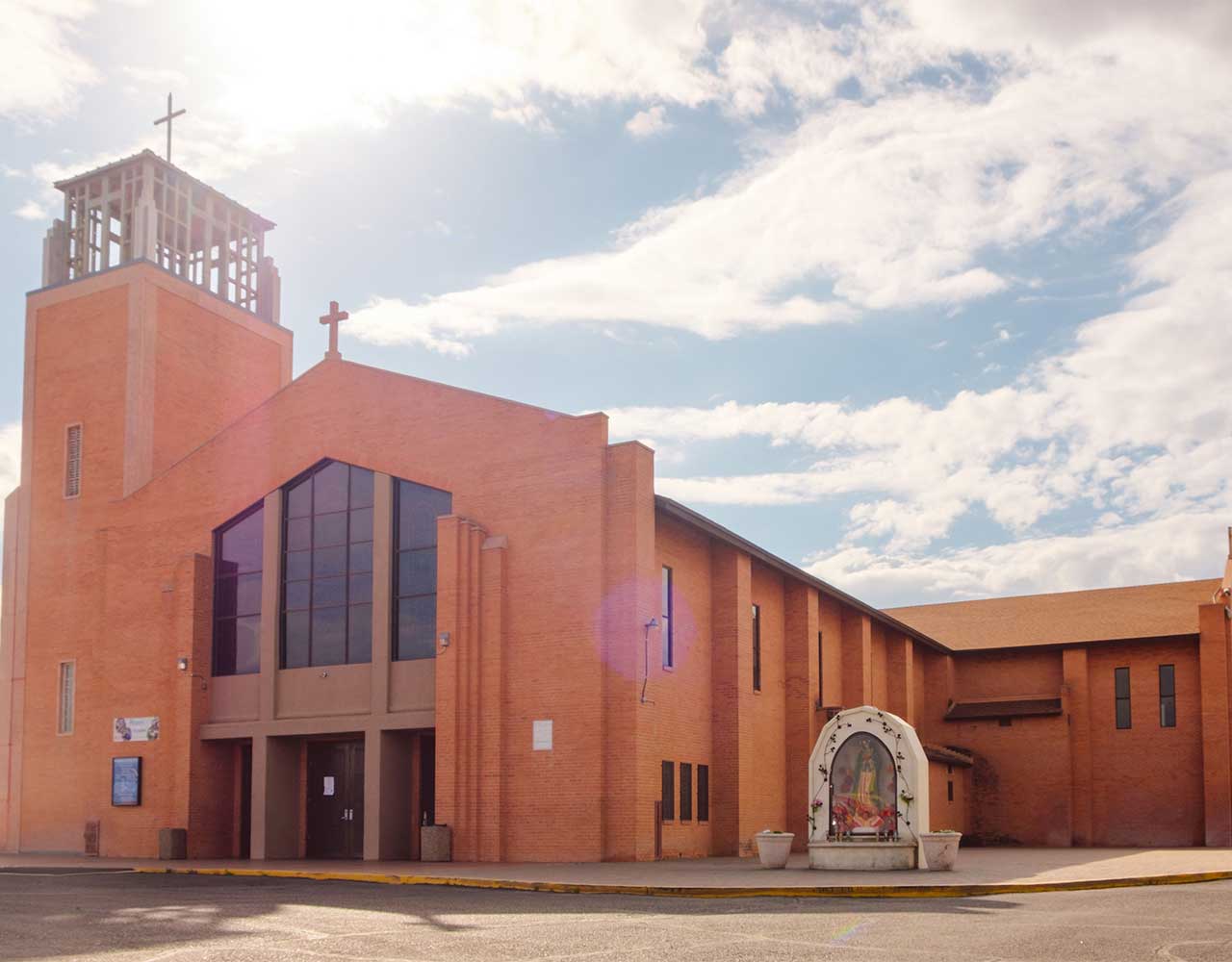 Praise the Lord!
Welcome to St. Catherine of Siena Parish in Phoenix, Arizona!
Our parish was founded in 1961 and has been serving the Phoenix community ever since. Our parish is named after Saint Catherine of Siena, a patron saint of Italy who was known for her devotion to God and her tireless efforts to bring peace and unity to the Church during times of conflict.

Our community is a vibrant and welcoming one, with members from all walks of life and backgrounds. We strive to create an environment where everyone feels loved, accepted, and supported in their faith journey.

At St. Catherine of Siena, we offer a variety of programs and services for people of all ages, including Mass, sacraments, religious education, youth groups, and more. We believe that by providing these resources, we can help people grow closer to God and deepen their understanding of the Catholic faith.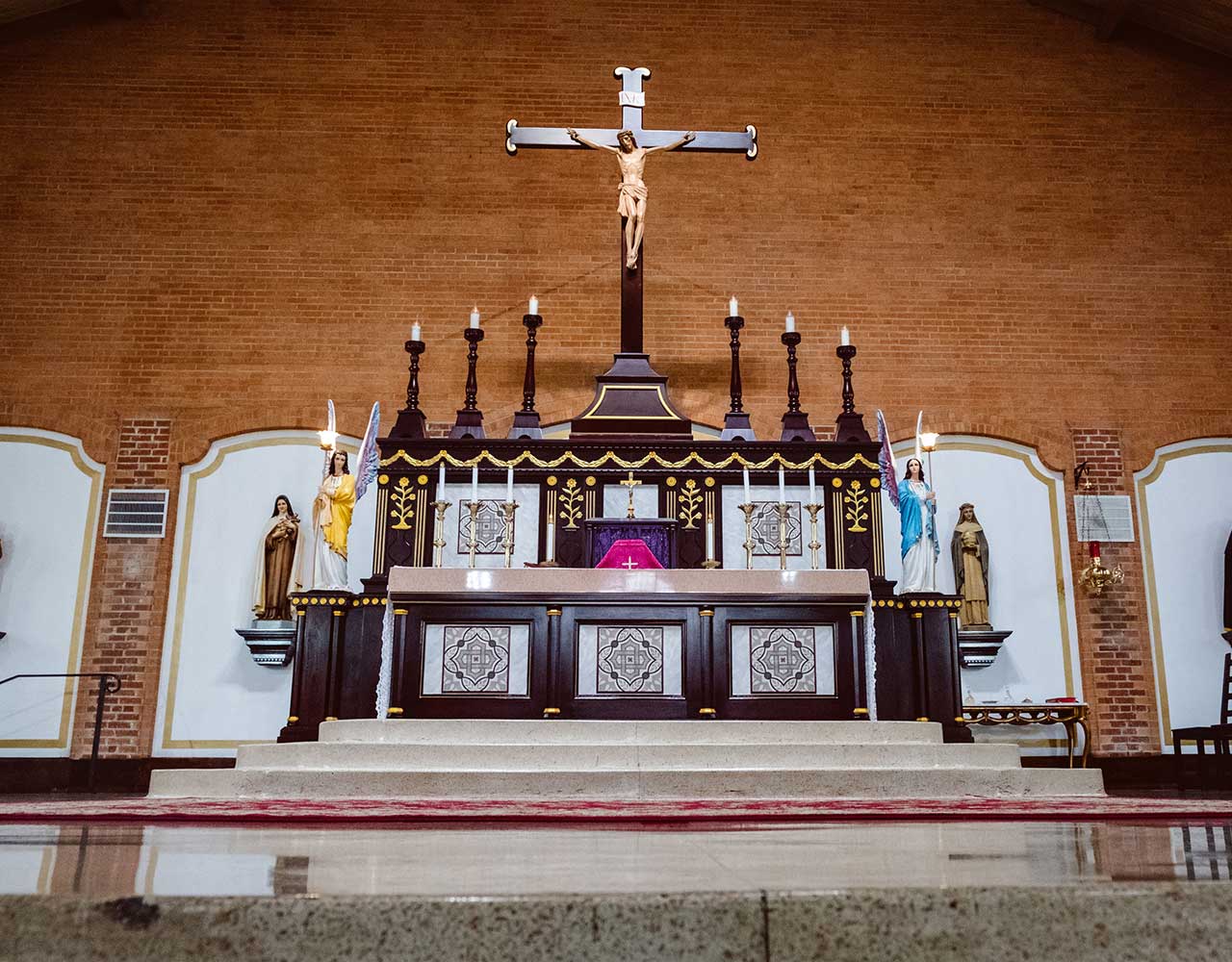 Gloria Patri
In the name of the Father, and of the Son, and of the Holy Spirit.
Our parish is dedicated to preserving and promoting the traditional Catholic faith in all its richness and beauty. We are a community of faithful Catholics who hold to the timeless teachings of the Church, handed down through the ages.

Our community is grounded in the teachings of the Catholic Church, and we are committed to upholding the truth and beauty of the faith. We strive to live out our faith in our daily lives, seeking to grow in virtue and holiness.

Our parish is led by our pastor, Father Alonso Saenz, who is dedicated to preserving and promoting the traditional Catholic faith. Under his guidance, we have built a vibrant community of faithful Catholics who are united in our love for God and our commitment to the Church.
For Love of God.
"For God so loved the world that he gave his only Son, so that everyone who believes in him may not perish but may have eternal life." - John 3:16
Unceasing Worship
Masses per Week
Continuously offering praise and thanksgiving to God through prayer, worship, and a life of holiness.
Serve Joyfully
Eager Volunteers
Embracing a spirit of joy and enthusiasm in our service to others and to our community of God.
God's People
Community Members
Growing in faith, developing meaningful relationships, and living out our calling as followers of Christ.
Our Staff.
Serving God with Purpose and Passion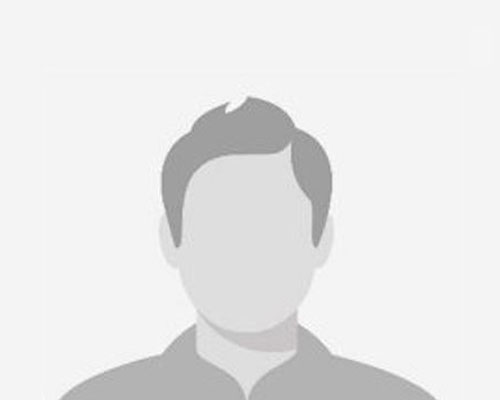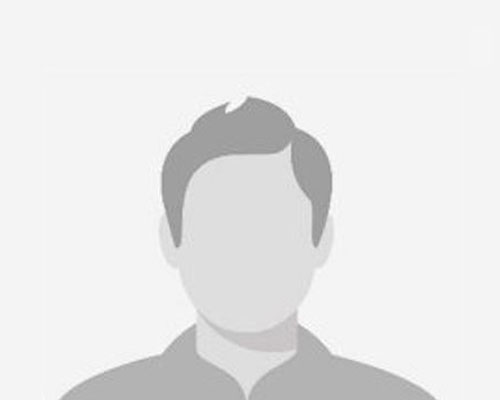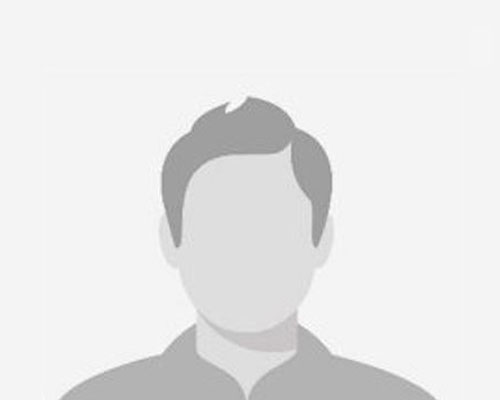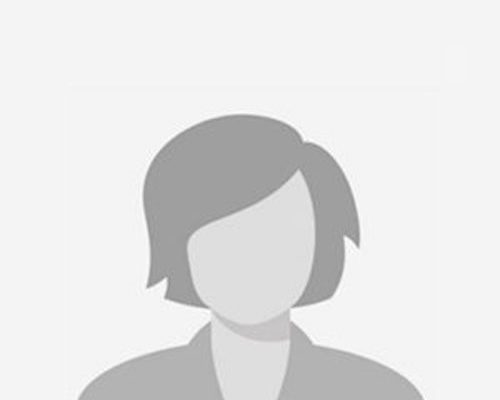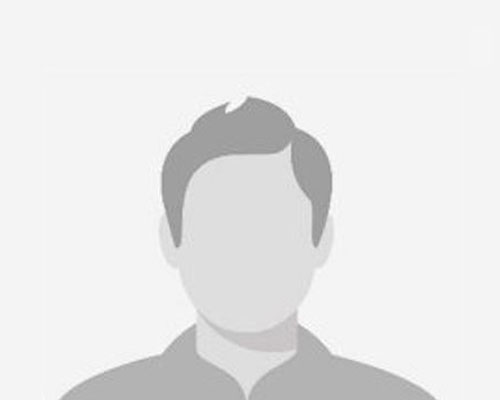 Jose Jimenez
Religious Education, Funerals & Marriage Preparation Coordinator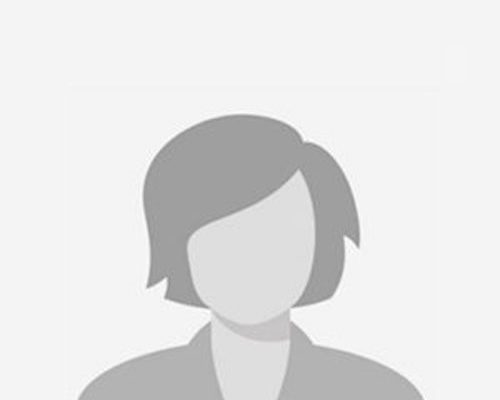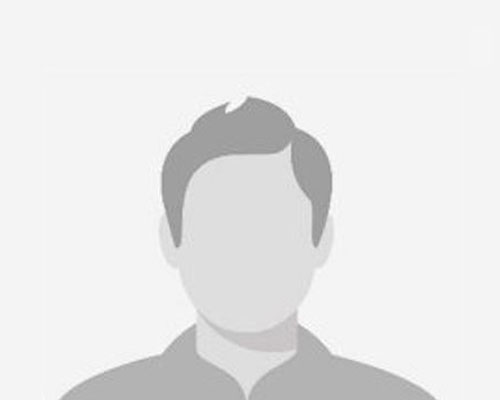 Edward Alvarado
Assistant Director of Religious Education I